[IPX-143] "I've Already Cum! Please Stop!" Fast And Furious Piston Pounding Thrusts After Orgasms, Forced Overtime Ecstasy! Kana Momonogi
May 17, 2018 8:18 am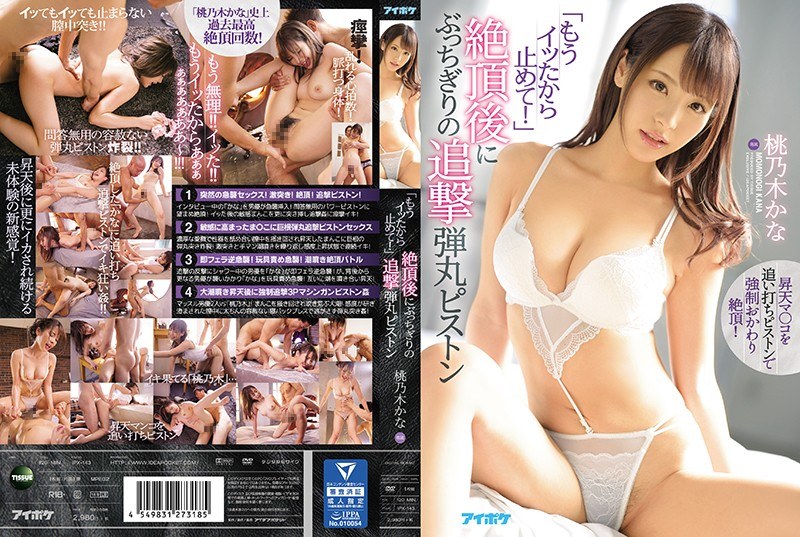 Movie Information
ID Code: IPX-143
Release Date: 2018-05-19
Category: JAV
Studio: IPX
Tags: Beautiful Girl Big tits Immediate Oral Squirting
Actress: Momonogi Kana
Buy IPX-143 in 1080p here:
Kana Momonogi is one of the most beautiful and charming girls in all the JAV industry. She is so naturally charismatic, well-spoken, acts so well. And she performs really well.
In this IPX-143 she is doing more Momonogi things, piston pounding her pussy plus that immediate oral action is so damn nice.
(8)
(Visited 11 times, 1 visits today)