[GVG-759] A Chairman & Suicidal Female Teacher Vs Evil Student Council ~ Yui Hatano – Ayano Kato
October 19, 2018 9:34 am
Movie Information
ID Code: GVG-759
Release Date: 2018-10-18
Studio: GVG
Tags:
Actress: Hatano Yui, Katou Ayano
Buy GVG-759 in 1080p here:
Omg, Ayano Kato still has it… Those crazy pantyhoses worked miracles for her. And the eternal MILF Hatano Yui dressed as a curvy teacher works well too.
The plot lasted 300 seconds so I hardly cared about it, but the real story is this 2 hottie MILFS. Plus it ends up with creampies and that's a great closure.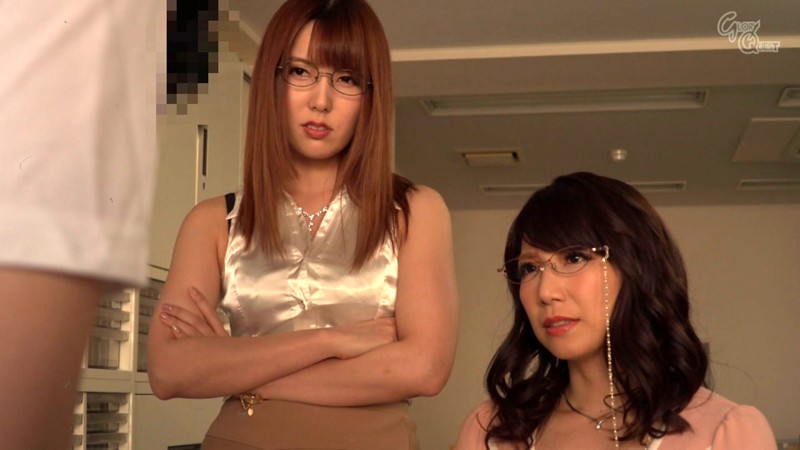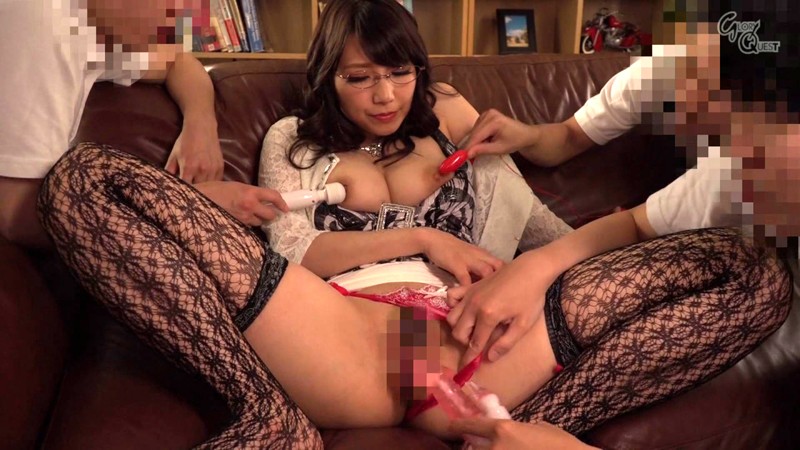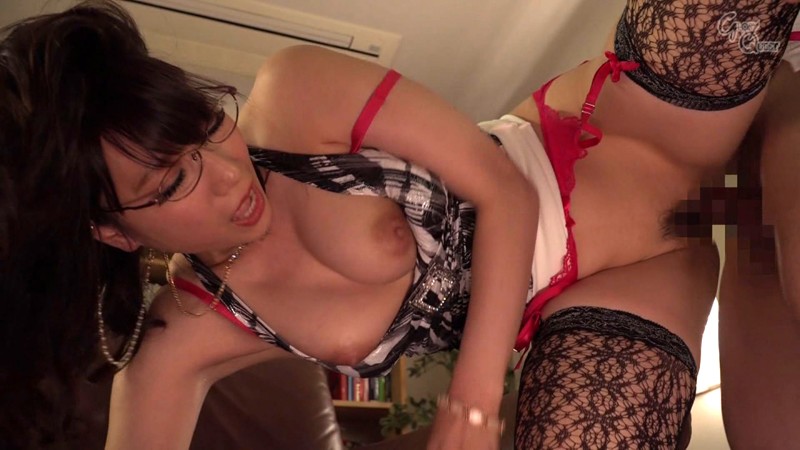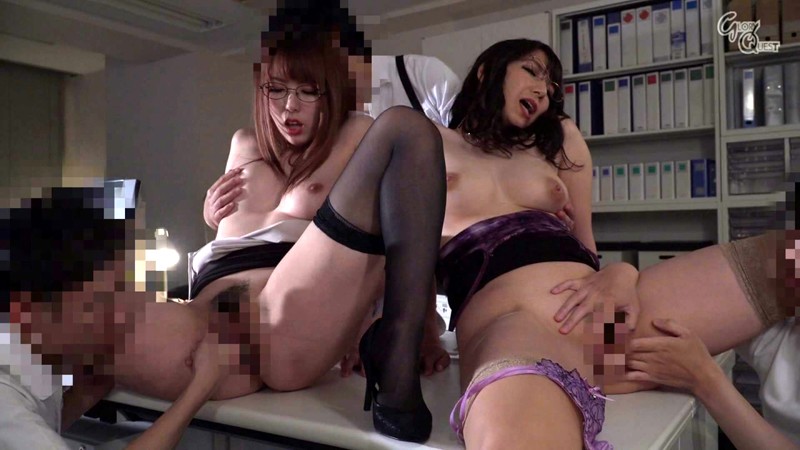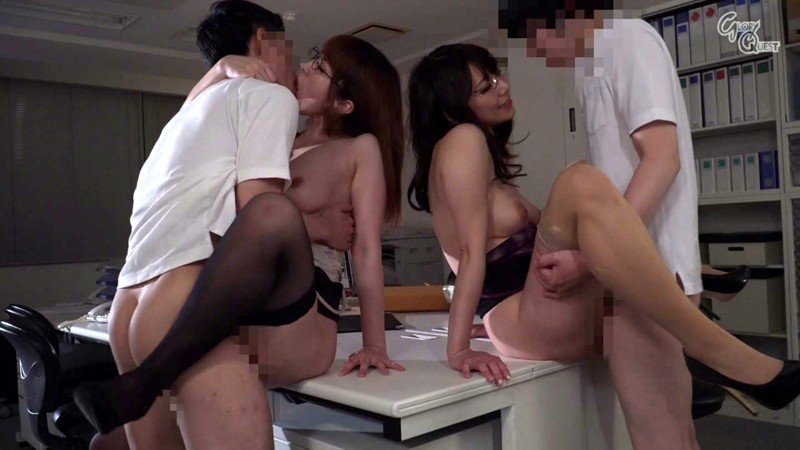 (75)
(Visited 88 times, 1 visits today)