[AVOP-303] Fresh Face. No. 1 Style: The Gravure Idol. Nene Yoshitaka AV Ban.
September 2, 2017 12:06 am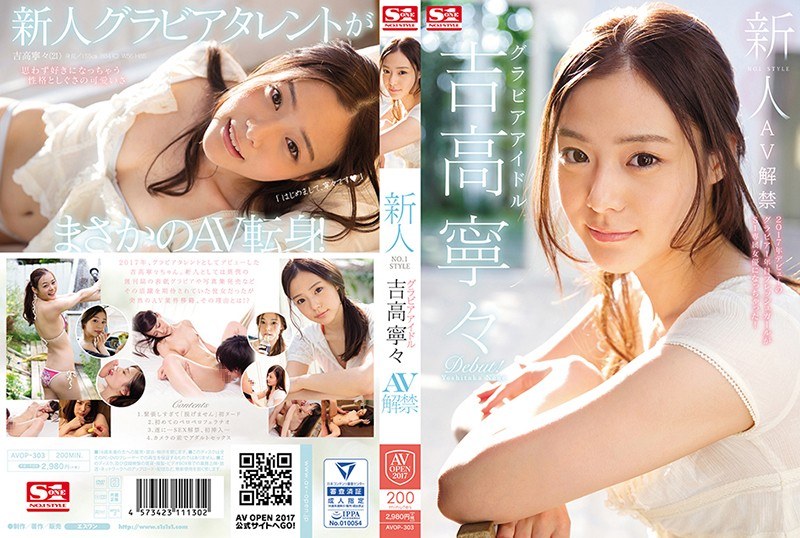 Movie Information
ID Code: AVOP-303
Studio: AVOP
Tags: AVOPEN 2017 Actress Dept Beautiful Girl Debut Production Entertainer Slender
Actress: Yoshitaka Nene
Buy AVOP-303 in 1080p here:
Can't freakin' believe she's debuting on an AVOP title.
Yoshitaka Nene really looks sweet, reminds me a little of Hashimoto Arina. A really beautiful and promising AV actress.
Update: Added new links in Full HD. New download links as well. Also, this DVD has been on top of R-18 daily and weekly ranking for a while now. Rather surprising, in view of how fierce the competition was.
We had a lot of great stuff this August/September.
(181)
(Visited 201 times, 1 visits today)